Trademarks flood our daily lives accompanied by their respective registered trademark symbol, making it impossible to walk down the street without looking at them. The world of trademarks is very wide and full of codes that give us information about their protection or their activity.
Do you know these symbols? If not, you are about to find out.
Surely you have seen symbols like ®, TM, SM or © next to a trademark, and you wondered 'what are they for?' or 'why some trademarks have them and others do not?'
Today, SINGULAR TM will tell you the keys to understand what information each of these symbols offers us.
R registered trademark symbol:
The most frequently found symbol in the market is the ® symbol. This symbol means that the trademark is registered, i.e, that, after applying for it, the trademark license has finally been granted.
It is also known as the R (registered trademark) symbol. For example, the registered trademark Coca-Cola uses it in its products: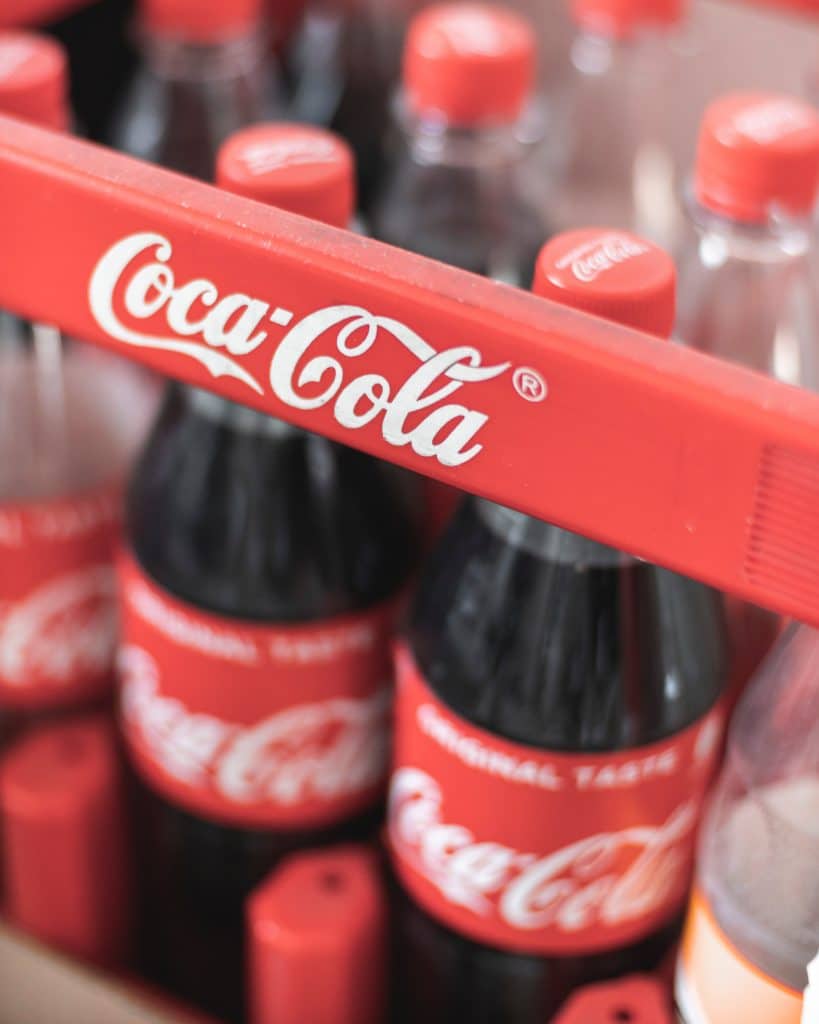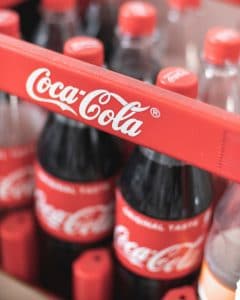 Should the ® symbol be included in the application for trademark registration in order to be able to use it later?
No!
In fact, the ® registered trademark symbol may accompany any trademark later on, even those without a logo.
Is it possible to use the ® registered trademark symbol if the trademark is not registered?
No!
This symbol must not be used if the trademark has not completed its licensing process or if it is not registered yet; you must wait to obtain the trademark licensing certificate.
In some countries, legal action may even be taken when this symbol is used on unregistered trademarks.
The right over a trademark is only acquired through a trademark licensing certificate, which is obtained after having passed all official examinations following your 'trademark application'. The application process may end with total or partial trademark licensing, but the application may also be rejected altogether. For this reason, the registered trademark symbol cannot be used until the trademark is officially registered and has finished its licensing process.
Only then can this symbol be used, enjoying all the benefits it brings to the registered trademark (user licences, franchises, being able to deny use of the trademark to those not authorized to use our it or a similar one… etc.) for a period of 10 years, renewable indefinitely every 10 years.
And what other symbols are there?
There are symbols that are used for unregistered trademark applications and, depending on the country, they have different meanings and uses, although they are not usually used in Spain.
What is the TM symbol?
For example, the TM or ™ symbol also frequently appears behind a trademark name and stands for 'trademark'.
This indicates that the trademark has been applied for, but licensing has not necessarily been granted.
In some countries, this symbol is used only to define products within the Nice Classification, from Class 1 to Class 34.
What does the SM symbol mean?
The ℠ symbol, which stands for Service Mark, is similar to the previous case. This symbol is used only in some countries, and refers to Nice classes 35-45 (services).
What is the © symbol used for?
Other symbols can also be found in the market that do not refer to trademarks, such as the © copyright symbol.
This symbol is used to define the Intellectual Property rights or copyright, which has nothing to do with the trademark.
Even if it is not necessary to register Intellectual Property works in order to acquire rights and protection (since rights are acquired through creation itself), this © copyright symbol warns any user that a work has the protection of intellectual creation, in the field of Intellectual Property.
In conclusion:
The registered trademark symbol or ® is only used if trademark licensing has been granted.
Other symbols, such as ™ or ℠ may be used, even if the trademark is not registered.
It is not compulsory to include these symbols in the trademark registration application, since their use is completely optional.
Finally, check a summary of all the symbols and their use below:

We hope you found this article interesting and that it has answered your questions about the different symbols you can find on the market and what type of protection they refer to.
In any case, remember… If you have any doubt, suggestion, contribution, or if you are simply interested in getting help with your project and your trademark…contact us!