Everything you need to protect your trademark
Find out what we can do for your trademark
VIEW SERVICES

178,00 €

Spanish Trademark
Registration in one category (NICE)
All costs included (VAT not included)
START YOUR APPLICATION

REGISTER YOUR TRADEMARK ONLINE
Easy, fast, and secure. 100% online.
ABOUT US
SEARCH TOOL
Verify a trademark or trade name availability with our free search tool.
You can perform the brand search by creating an account on Singular TM.
*WARNING: Results of this search are not binding. Granting the trademark will be subject to examination by the official institution, as well as to the interpretation of other trademarks, which may object your request.

SPANISH TRADEMARK
Everything you need to register, maintain or protect a trademark in the Spanish territory. More information

EU TRADEMARK
Protect your business image throughout the European Union. Forget about the paperwork; we do it for you. More information
THE DEFINITIVE BOOST FOR YOUR PROJECT
Learn about the benefits of registering a trademark for your company. Find out more
Feasibility
Find out in our search tool if your trademark is already registered. Good luck!
Trademark types and categories
Select the most suitable option for your business.
Application
A quick and easy process to get the protection you need.
Authorization and payment
You can sign online and easily pay with your card.
Title
Once the trademark has been granted, you will receive the corresponding document in your e-mail.
Monitoring
Do you want to know if others are copying or replicating what you do, or do you want to keep an eye on your competition? Hire our worldwide monitoring service.
SPANISH TRADEMARK FOR ONLY
Preliminary Report
Consulting
Request Processing
Title

Your ideas are extremely important for us too,
that's why we want to help you protect them.
What is Singular TM?
singular
Singular TM' blog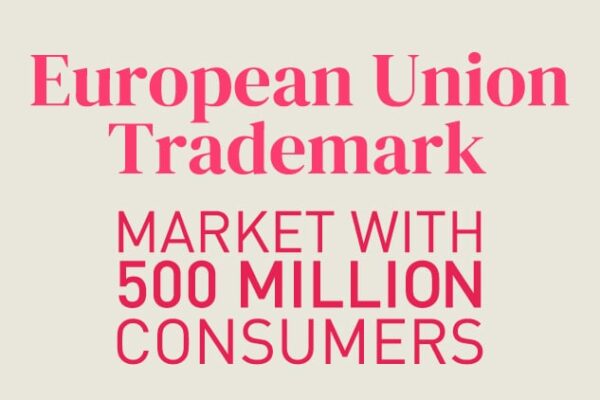 A community trademark is what is commonly known as a European Union Trademark. A European Union trademark registration can be...
read more →
20 May, 2021
REGISTER YOUR TRADEMARK NOW
Be different, protect your image, position your trademark.
We'll help you achieve all that
START YOUR REGISTRATION NOW