STAND OUT FROM YOUR COMPETITORS,
CREATE A UNIQUE TRADEMARK
A unique and differentiated trademark will reach more people. Check if the trademark that will support you in your business venture is available.
Access and check the viability of your trademark in Spain and the EU, free of charge and confidentially.
MORE INFO
*
WARNING. Through our trademark search engine, it is possible to immediately carry out a first consultation to verify if there are other identical or similar distinguishing signs. This tool includes searches in the 27 member countries of the European Union (plus Iceland, Norway and Switzerland), the EUIPO, as well as international trademarks designated by these countries. . The information contained in our databases comes from official sources; however, it is created by third parties, and Singular TM's control over how data released by the tool is selected/recovered is limited.
HOW TO SEARCH FOR A TRADEMARK?
Steps to know if your trademark is available.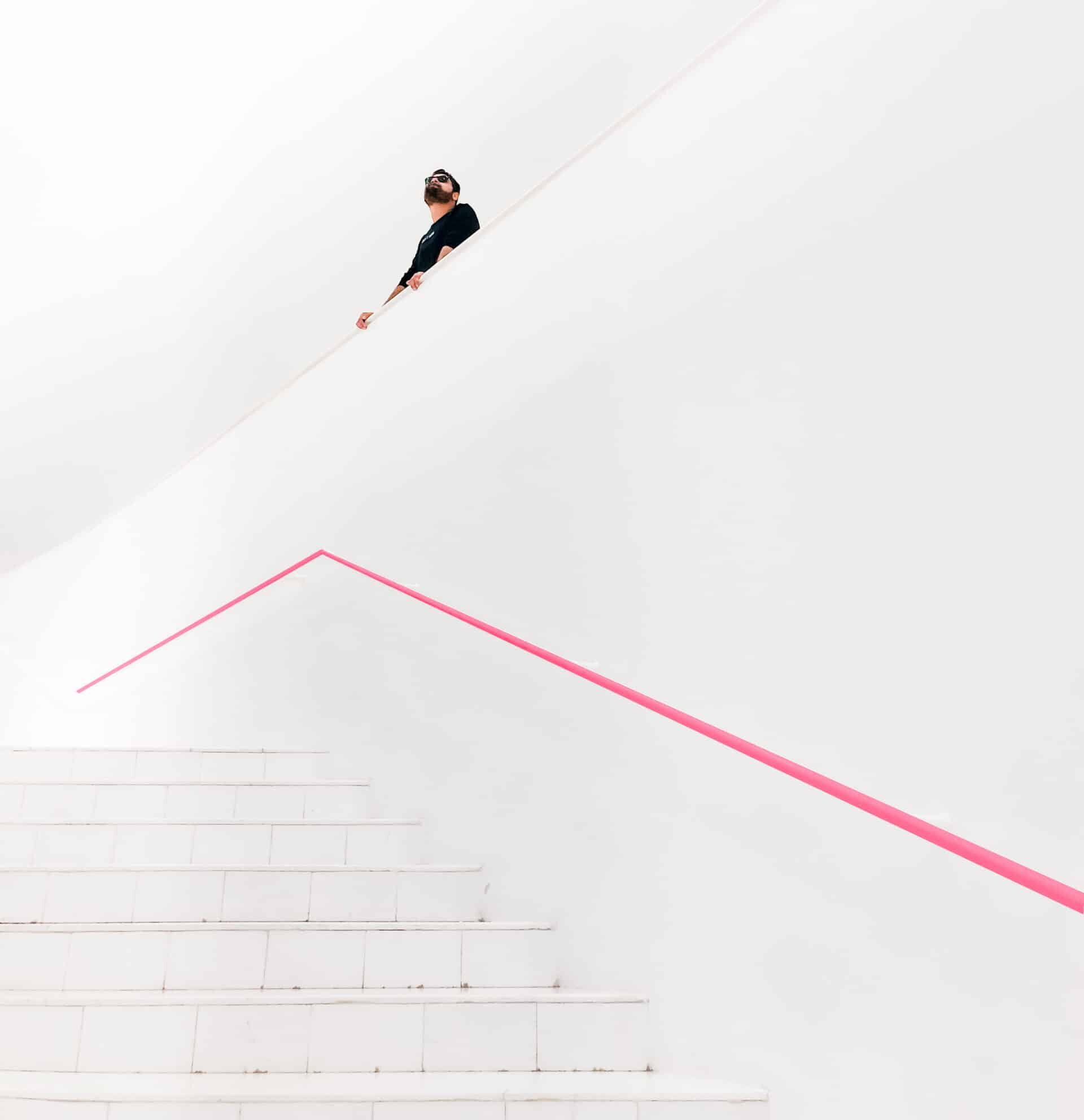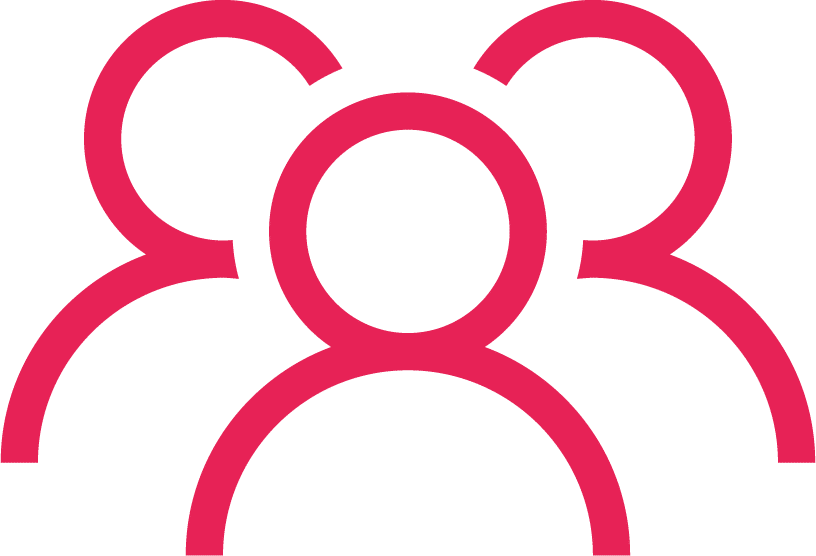 3. PRESS THE SEARCH BUTTON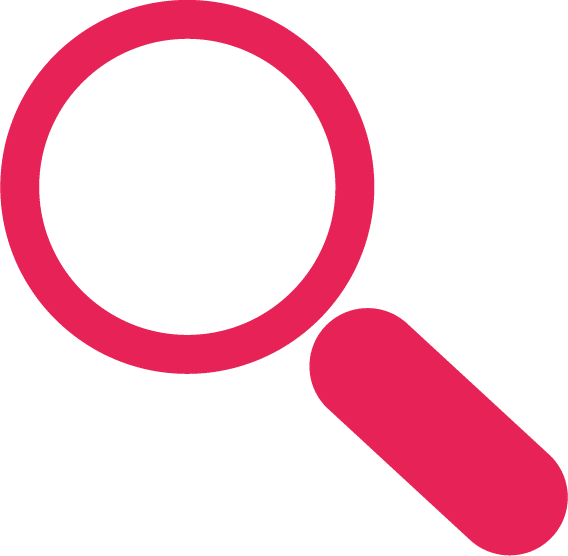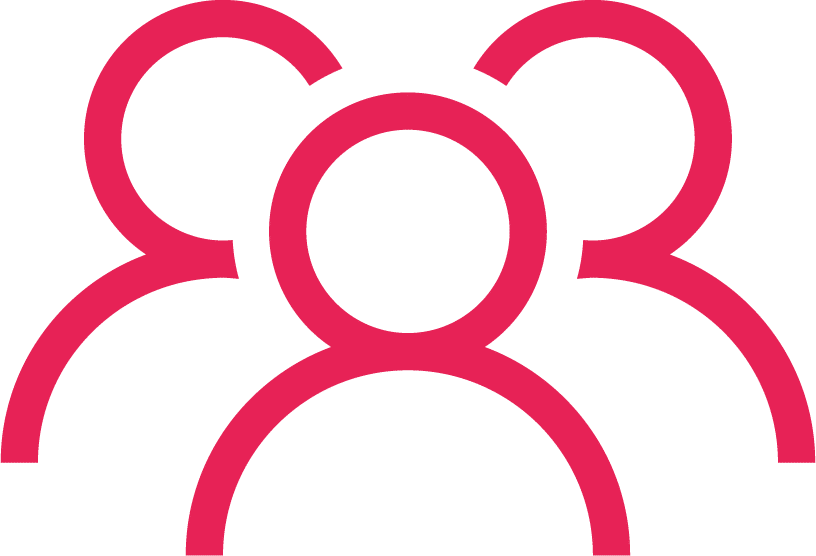 3. PRESS THE SEARCH BUTTON